Top Digital Marketing Agencies in Cambodia
Best Digital Marketing Agencies in Cambodia: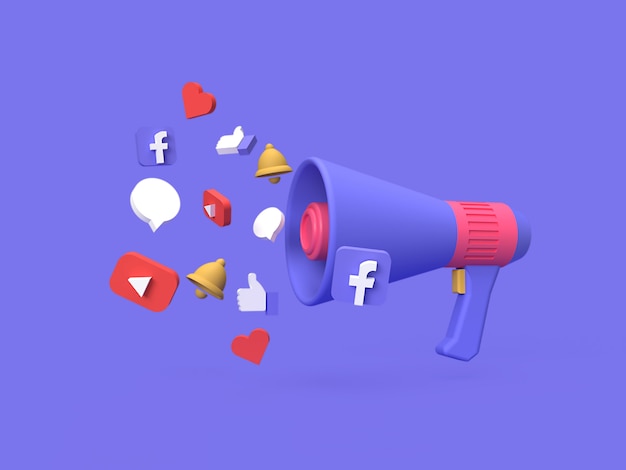 There are many emerging digital marketing agencies in Cambodia since there are a lot of demand for marketing work. SMEs in Cambodia now needed Facebook marketing more than anything else to grow and scale their business. Large corporations which have a lot of marketing budget, they prefer to be everywhere online. For instance like telecom companies like Smart and Cellcard, you will find them wherever you go online. Banks like ABA and its rival also spend a lot on digital advertising.
When it comes to outsourcing internet marketing agency to come up with digital strategy, media planning, and content marketing, we find it hard to outsource a skilled local agency. Agencies with big name tend to charge through the roof for their work.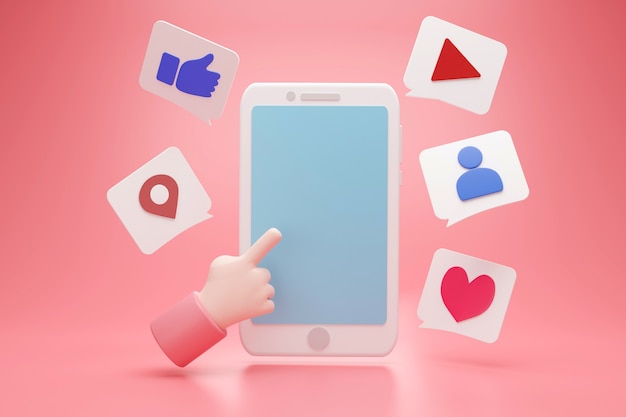 Below are some top agencies where you outsource from small to large marketing campaigns:
Sortlist is an agency directory where you can look up for agency their work.